The Classic Wallabies team for the Hong Kong Tens looks very strong on paper. They have a team with players having more than 1100 Test and Super Rugby caps. These players have vast experience of competing on the big stage.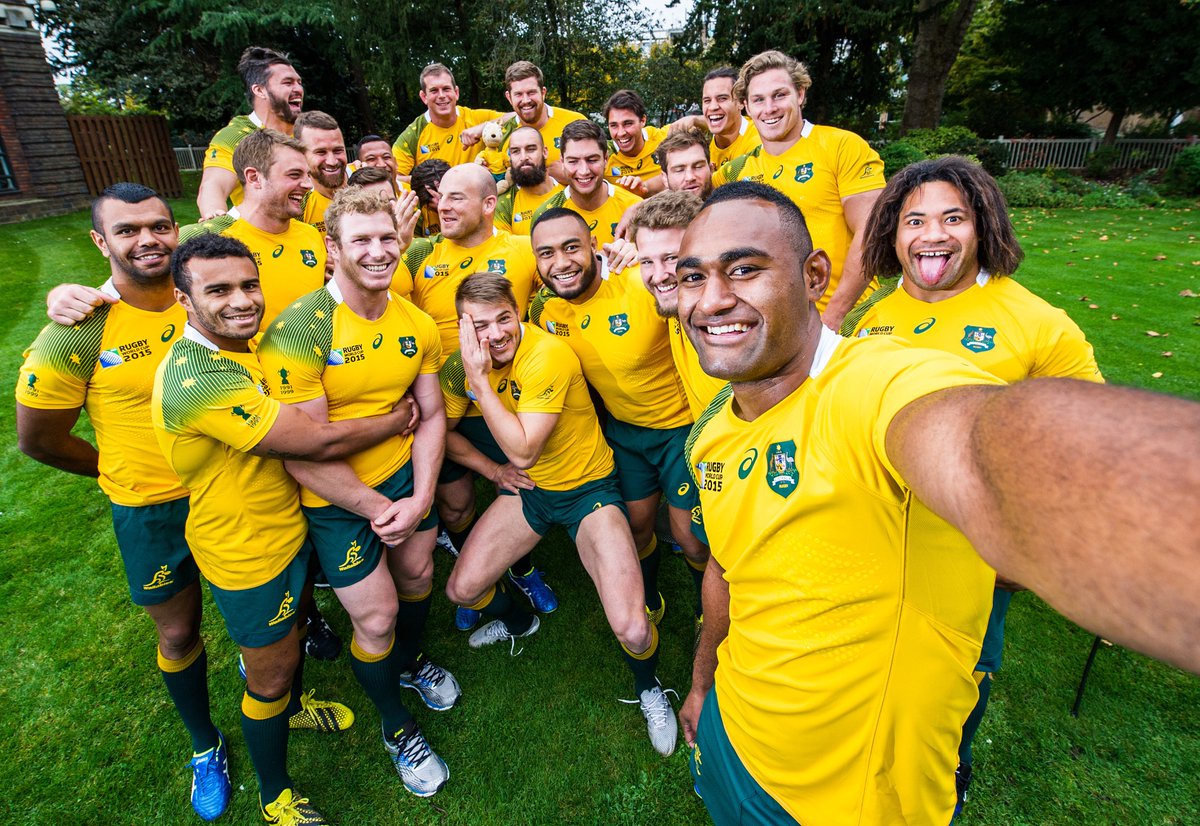 The Wallabies squad is headlined by their former stars Lote Tuqiri and Wendell Sailor. The Rebels back Henry Hutchison and David Horwitz are also included in the squad to make it a formidable one. The other players in the squad are Peter Kimlin, Adam Freier, Stephen Hoiles, Morgan Turinui and Matt Hodgson.
Justin Harrison will be coaching the Classic Wallabies side. The support staff of Coach Harrison is also very impressive; team manager Bill Young and pathway manager James Holbeck will join the Classic Wallabies coach. They have 300 Test caps and Super Rugby caps behind them.
Hoiles is very happy that the team has returned to play in the famous Hong Kong tournament. Their last year trip was a very fruitful one as three of their players got a chance to play regularly at the World Rugby Seven Series. Connor and O'Donnell were named in the Australian Commonwealth Games squad.
Hoiles said that the Australian side is a very balanced one with the right mix of up and coming players and the experienced former Wallabies. He is very happy with the group and the players are gelling together very well. They are very good companions off-field as well and this is what is needed when players go on away tours. There is nothing like traveling and playing rugby with your friends.
The Australian team is all geared up for the Hong Kong Tens and want to put up their best performance. The players returning to the squad from last year are all in a very good game shape. They are looking forward to showcase their rugby skills on the Hong Kong soil.