Pocock is all set to start the new rugby season for Brumbies after a knee surgery that kept him away from the game for a long time in 2017. It is believed that he will be making his return in Canberra on Saturday when the Brumbies meet the NSW Waratahs.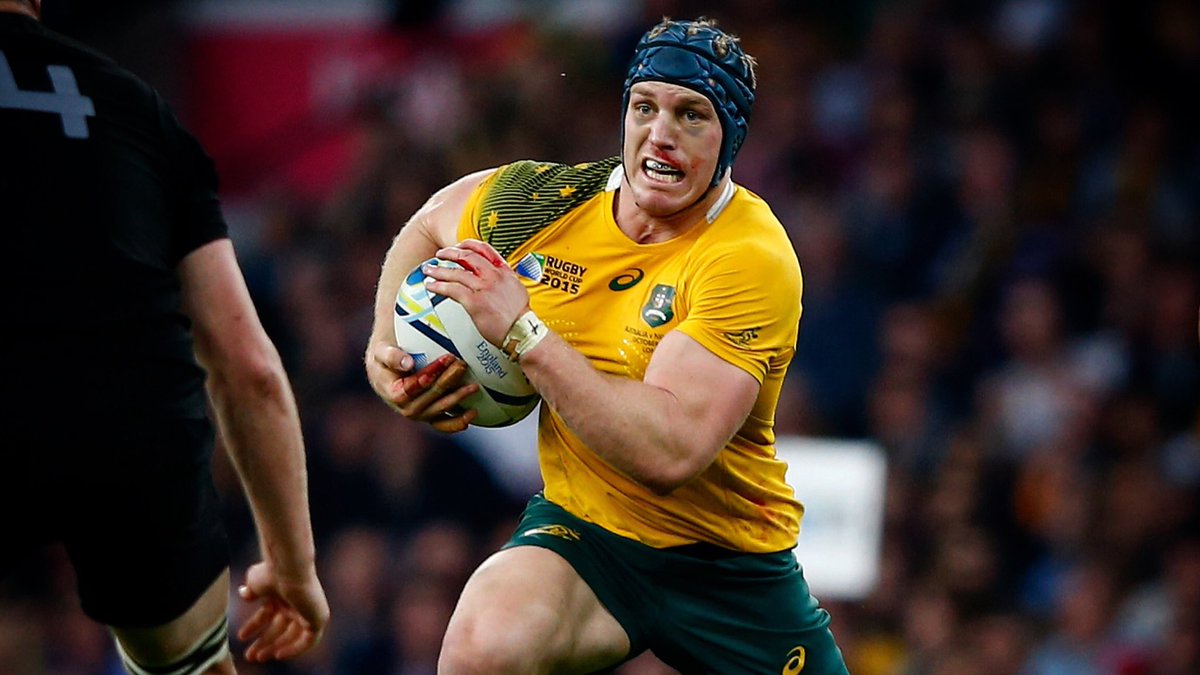 The second rower of Waratahs Simmons has played a lot of tests with Pocock. He is fully aware of the kind of game Pocock possesses. Simmons said that Pocock will be full of energy and enthusiasm for his return to rugby after a long layoff. This could spell trouble for the opponents.
Simmons said that it is really fun playing with Pocock and a real terror to play the game of rugby against him. Simmons expects Pocock to lift the game of the entire team and Brumbies will now play with new vigor and power. He also said that Pocock needs to be given due attention by his team, even though he is making a comeback after a knee surgery. It is very important for his team to be ready for the A-game that Pocock can showcase.
Simmons had a small layoff from the game as he missed two games for his team nursing his quadriceps. He returned to play for Tahs' last weekend. He also scored a try in the game against Melbourne Rebels which the Thas' won with an impressive score line of 51-27. Simmons is happy with the running style play that he has been asked to perform by his NSW coach Daryl Gibson. He loves the way his team is playing. The role of a mobile second rower is interesting him and he loves to work for the team in that position.
The Brumbies and the Waratahs will lock horns against each other this Saturday evening at the GIO Stadium.