Nick Phipps, the Waratahs halfback, is of the opinion that the Super Rugby sides from Australia have had a lot of fun and excitement during the opening month of super rugby. The main reason for this is that they have not got to play against any New Zealand Super Rugby side.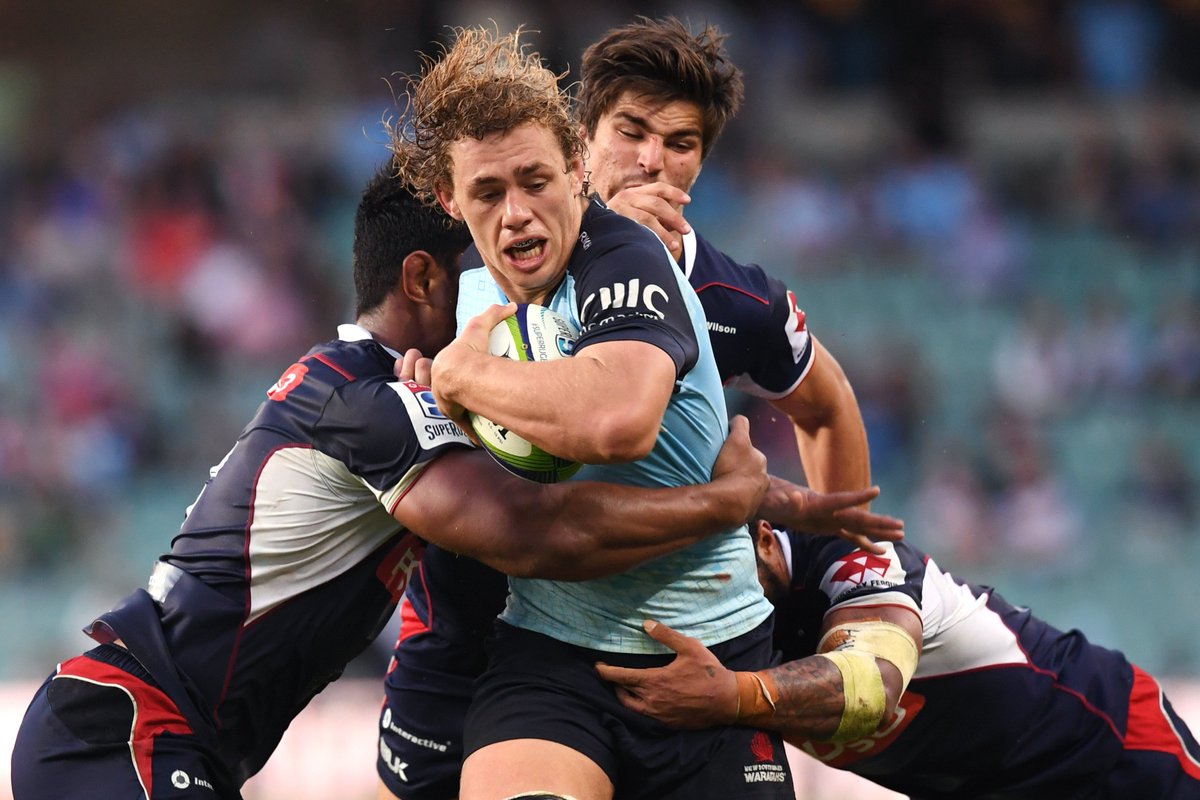 Australian Super Rugby sides went very close to beating the New Zealand Super Rugby teams in 2017. But, the Australians were not able to get the upper hand of the New Zealand Super Rugby teams.
This year the Australian rugby side will not be hosting the New Zealand rugby side until March 30th. The Australian super rugby rule states that Australian side must meet an NZ super rugby side.
The Rebels will be hosting the Hurricanes in Melbourne. This will be a round-7 fixture. One-third of this competition is already over. The Rebels are in the second position with 15 points, followed by the Highlanders with 13 points and the Reds with 12 points. The Rebels are not in good form against the New Zealand sides. They have suffered heavy defeats at the hands of NZ teams in 2017 three straight times.
Phipps said that the Super Rugby draw this year has favored the Australian sides. The NZ teams are all set with their A-game right from their first game. Australian team needs to play a few games at the start of the tournament in order to bring their A-game to the field.
Phipps said that playing the Kiwi rugby teams a bit later will give a good chance for the Australian super rugby teams a better chance to match their opponents. Also, many of the Australian rugby teams have completed their travel. This will also help the teams at the back end of the season.
Every Aussie rugby team is fully aware of how good the NZ teams are when they take the field.