Kane Douglas is ending his stint with the Reds. He confirmed his plan to move to France later this season.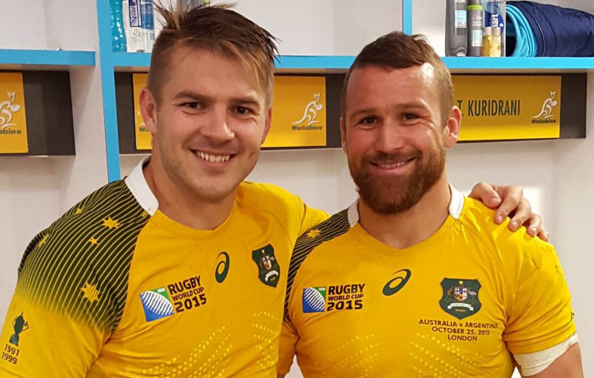 Douglas was lured from Leinster, the Irish club in 2015 by Australia and he played in the second–row from the Reds. The 28-year-old player made clear that after this season he will be leaving for the new destination, Bordeaux, France.
This move has ended the chances of Douglas being included in the World Cup selection in the Australian Team. Douglas is at present is in Cape Town preparing for the game with Stormers scheduled for the weekend at DHL Newlands. Douglas is confident that he will finish his tenure with the Reds in a strong position.
Douglas has completed his last test with the Wallabies. He thinks that the shift will be great for him and his family. They will be able to see new parts of the world and experience new things in life by living in a country new to them. He said that he and his teammates are trying as hard as possible to do well in the last year. Douglas was with the Waratahs, the winner of 2014 Super Rugby. Reds teammate Eto Nabuli will also join Bordeaux along with Douglas. Nabuli was capped by the team last year.
Though Douglas was not in Test rugby from December 2016, he has returned to his best form under the guidance of coach Brad Thorn of Queensland. Coach Michael Cheika was following his return to the game this season. Douglas has been capped more than 30 times for the Wallabies. His move to France will make him ineligible to play for Australia.
Even without Douglas, the Reds have a team with quality players. Izack Rodda and Lukhan Tui are still there with the Wallabies and Angus Blyth and Harry Hockings are the stars to bet for in the future. Douglas feels that the Wallabies still have competent players on their side.